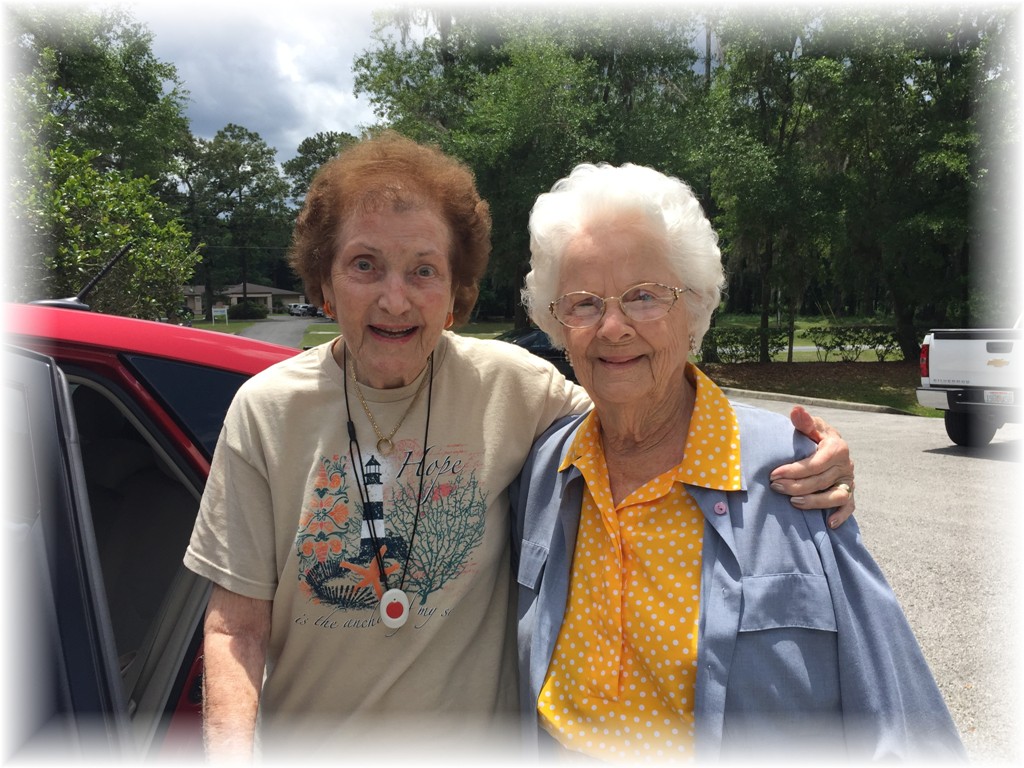 Judy Hertzler's
"I have known Donna for almost 12 years, ever since I listed my home in the Shores with her.
The house had been sitting idle on the market with another realtor for 18 months, but Donna sold it within six months during a time when the real estate market was a terrible slump.
About a year ago, Donna listed my mother's patio home, and it was gone within a week!
I count Donna as a personal friend, and know I can call on her at any time. She is very upbeat and honest, and I love her dearly!"